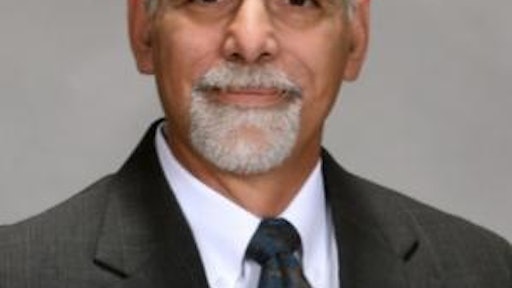 Chambersburg, Pa.—May 1, 2012—Procurement procedure provider e-LYNXX Corp. appointed Kurt Beal as a client services specialist in the corporation's American Print Management Division.
"Our business with organizations seeking to reduce their costs for procured goods and services is growing in the United States and Canada and we are pleased to have a professional with Kurt's quality management, customer service and business-to-business sales experience join our team," said Maxine Gindlesperger, Chief Administrative Officer, e-LYNXX Corp. "Kurt will be assisting buyers with our patented Automated Vendor Selection Technology and related processes that make it possible for them to reduce their costs for printing and other custom purchases by 25 to 50 percent."
Prior to e-LYNXX, Beal served as the customer service manager for Williamsport, Md.-based CertainTeed Corp., a manufacturing facility where he earned the Six Sigma Green Belt quality management certification and received training in lean manufacturing principles.
He has held former service representative roles at Phoenix Color Corp. (Lehigh Phoenix) Book Manufacturing facility where he was responsible for handling the accounts of McGraw-Hill and Delmar Publishing; and CopyQuik Printing and Graphics. Beal is currently pursuing a degree in information systems technology at Hagerstown Community College.