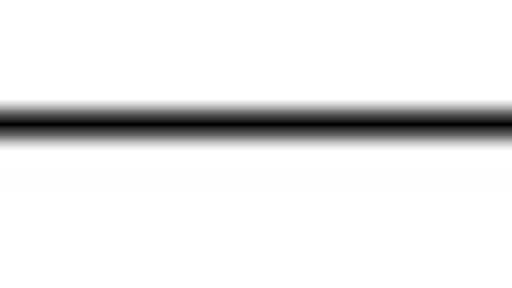 Boston — October 13, 2009 — Executives currently are more worried about the economic recovery than a continued recession in 2010, according to the latest quarterly risk report from
AMR Research
.
In its latest survey of corporate executives, 44 percent of respondents said they believe the recovery cycle is the biggest risk in 2010 because of potential commodity price increases, limited internal skills after workforce reductions, and problems meeting new demand with constrained capacity, low inventory and transportation constraints.
By contrast, only 23 percent of respondents are worried that the recession will continue, resulting in weak customer demand.
"Even as the economy begins to recover, the impact of the recession on manufacturers and retailers will be long-lasting," said Noha Tohamy, vice president of research at AMR Research and author of the report. "Global supply chains will continue to face major risks in 2010 and beyond. As such, designing a supply chain risk management strategy is still crucial."
Supply Chain Risks
Respondents from the quarterly survey of U.S.-based manufacturers and retailers identified the top supply chain risks, where and why they source and manufacture, and how they mitigate risks.
The top three risks this quarter were supplier product quality failures (31 percent); commodity price volatility (30 percent); and IP infringement (30 percent). Though piracy made the news in the first half of 2009, only 2 percent of companies were worried about its impact on business.
A whopping 12 percent of manufacturers indicated that more than half of their suppliers have experienced disruptions that impacted their ability to serve them.
Sourcing and Manufacturing: Where and Why?
Elsewhere, 44 percent of companies said they source from and manufacture in the U.S., and 15 percent source from and manufacture in China. Companies are continuing to look nearshore for sourcing and manufacturing (11 percent of respondents), with four times as many respondents planning to increase activity versus decrease.
Respondents cited the U.S. (33 percent), China (26 percent), and Latin America (14 percent) as contributing the most risk to their supply chains. This is attributed to the volume of activity as well as inherent risks.
China contributes the most risk in 11 out of 15 categories, while the U.S. contributes the most risk in 3. The two tie in one category.
Mitigation Strategies
Supplier management is the most successful technology used to mitigate risk (23 percent report so), with inventory optimization (17 percent) and sales and operations planning tools (17 percent) following.
Over the past year, using nearshore regions for sourcing/manufacturing has been the fastest growing mitigation strategy; 38 percent of respondents say an increase in cost competiveness is behind this shift.
A summary of the
supply chain risk report
is available on the
AMR Web site
.