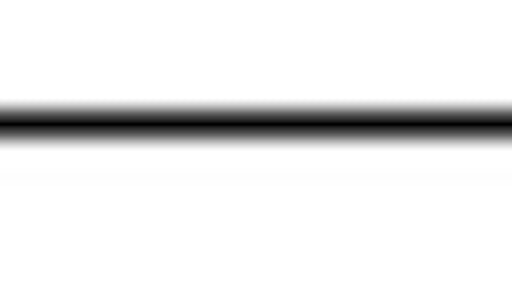 Washington, DC — October 22, 2009 — Retailers with global supply chains, hamstrung by unexpected supply chain shocks during most of this decade, are looking to reduce their exposure to risk by taking more control over supply chain activities in the coming year, according to the latest report from analyst firm Retail Systems Research (RSR).
In its report, "Retail Supply Chain Visibility 2009: The Drive for Strategic Transparency," developed in partnership with the Retail Industry Leaders Association, RSR also finds that better performing retailers are focusing their efforts on a few strategic partnerships, rather than trying to tackle activities at all trading partners at once. These findings are based on a survey of 74 retailers and manufacturers in the summer of 2009.
Retailers' inventory assortments have grown far more complex as retailers seek a differentiated offering for more discerning and careful consumers. Larger and more complex assortments delivered via a far-flung supply chain require that retailers and manufacturers both operate with a greater degree of precision and with greater responsiveness to real time conditions.
RSR's research findings have shown that transparent processes across the entire supply chain can be a strategic weapon for winning companies in the global ecosystem. Since delays, shortages, quality and transportation issues can have a devastating effect on a retailer's bottom line, the analyst firm said that it wanted to test the extent to which decision makers seek better visibility into their supply chains, as well as to understand the business drivers, opportunities and organizational constraints surrounding retail supply chain visibility.
"Leading retailers recognize the competitive advantage associated with increased supply chain visibility and the value of strategically positioned partnerships," said
Casey Chroust
, executive vice president of retail operations for RILA. "Adopting this proactive approach has allowed leading retailers to both cut costs and increase productivity, while bringing more value to their organization in the short term and putting themselves in an ideal position to thrive when economic conditions improve."
Brian Kilcourse
, managing partner at RSR and co-author of the report, said that the landscape of supply chain visibility "really is a tale of two cities. On the one hand are winning retailers with global supply chains. They have reaped the benefits of a lower cost supply chain but found themselves exposed to risks they didn't have to worry about before — like price shocks in oil and commodities. On the other hand are their retailing peers, who did not extend their supply chains, but also stayed away from any of the efficiency and cost benefits."
Ironically, according to
Nikki Baird
, also a managing partner at RSR and co-author of the report, both groups are looking for the same things. "They both want more control over their supply chains, but winners are looking to create strong bonds with choice partners, while lagging retailers are trying to create weaker bonds across a lot of partners," Baird said.
The report contains analysis of the business drivers, opportunities and organizational constraints surrounding retail supply chain visibility, as well as recommendations for creating successful visibility-driven supply chains.
The report can be accessed (registration required) at
http://www.retailsystemsresearch.com/_document/summary/1005
.