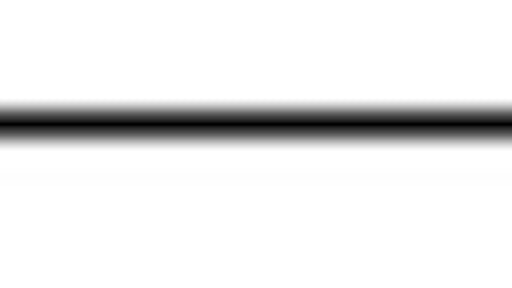 Foster City, CA — January 5, 2010 — The lack of supply chain visibility and process automation are leading causes of elevated risk in the supply chain, as increasing visibility drives an urgent need for multi-tier visibility and better automation, according to a recent research study from solution provider
E2open
and
Gatepoint Research
.
A total of 132 executives participated in the supply chain benchmark survey focused on trends in managing supply chain risks. Gatepoint, a business-to-business research organization, conducted the survey. E2open, which joined with Gatepoint in announcing the results of the survey, is a provider of on-demand multi-enterprise demand-supply network solutions.
Survey findings show that while more than half of respondents have in excess of 500 component suppliers or manufacturing partners, 44 percent have deficient visibility into tier-one suppliers, and 75 percent have deficient visibility into tier-two and -three suppliers. Additionally, more than 80 percent of respondents have not automated or only partially automated their supply chain processes.
"Executing on revenue opportunities accurately is extremely important during this time of economic uncertainty," said Mark Woodward, president and CEO of E2open. "Global corporations stand to lose potential sales due to the lack of end-to-end visibility, including into true customer demand. The survey shows that clear, multi-tier visibility and effective inventory management are keys to succeeding in any economic climate."
The survey findings also revealed that:
86 percent of respondents regard the supply chain as a critical competitive differentiator;
The top three operational risk areas respondents plan to address include the ability to: leverage supply chain data for decision making; make real-time decisions; and process demand across the end-to-end demand-supply network;
The top two strategic initiatives of responders involve optimizing inventories and synchronizing supply management with customer demand.
Results from the survey highlight the importance that supply chain visibility plays in brand owners' daily collaboration with suppliers, including their ability to perform mission-critical processes such as forecasts, order and inventory management, and orchestration of global communications. Moreover, supply chain visibility deficiencies decrease corporate profitability and competitive advantage, in addition to disrupting customer service, according to the survey participants.
The study was conducted in Q3 and Q4 2009, and the findings are available at
e2open.com/gatepoint
.