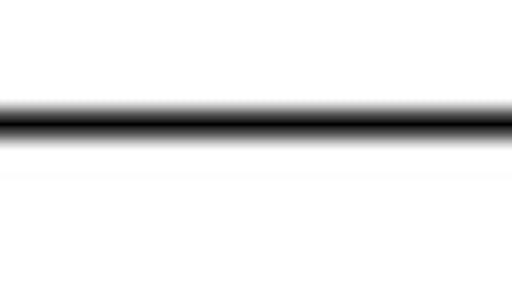 Schaumburg, IL — September 21, 2010 —
Businesses that scaled back on supply during the recession may find themselves or their suppliers suddenly unable to accommodate increased demand as the economy begins to recover, an economist and supply chain professionals warn.
"While reducing supply inventory during the recession may have been an economic necessity, many businesses are now faced with the risk of being unable to reestablish the supplies needed to deliver when the economy begins to turn around," said Michael Kerner, North America CEO for
Zurich Global Corporate
, which offers supply chain insurance.
Don't Wait for the "All-clear"
Businesses waiting for an "all-clear" to resume pre-recession production and supply inventories may be missing the boat, said Dr. Robert P. Hartwig, economist and president of the Insurance Information Institute (III).
"There likely won't be a universal signal indicating that the economy is recovering, so businesses may not know when to adjust their models back to pre-recession levels," Hartwig said. "Businesses often consider the costly consequences of facing a supply chain interruption, but having a supply chain that is not sufficiently prepared for increased demand can also present financial and reputational costs."
The Costs of Disruptions
Those costs can add up. A recent study by Vinod Singhal of Georgia Tech and Kevin Hendricks of Wilfrid Laurier University in Canada indicates that companies experiencing a supply chain disruption suffered between a 33 percent and 40 percent decline in stock price, compared with industry peers over a three year period.
"Historically, disruptions can lead to 7 percent lower sales and 11 percent higher costs," said Linda Conrad, director of strategic business risk at Zurich Global Corporate. "Combined with the increased costs of securing additional supply at the last minute, it's not surprising that approximately 40 percent of companies with extended interruptions never recover from supply chain disruption."
There are actions businesses can undertake to determine if their supply chain is recovery-ready. "A professional supply chain assessment takes into account the agility of a business's supply chain, so that whether faced with a recession or economic boom, a business and its suppliers are prepared," said Gary Lynch, global leader of the supply chain risk management practice at Marsh Risk Consulting, which also offers supply chain risk assessments.
Preparing the Supply Chain
Zurich introduced supply chain insurance to the North American market in April 2010. The company said its supply chain risk assessment, available with or without the purchase of supply chain insurance, can help quantify and mitigate supply chain exposures.
"As one of the largest property and casualty insurers globally, Zurich urges its customers to evaluate their supply chains now so as not to be caught off guard in the weeks and months to come," Kerner said.
Kerner added that the worst possible time for a business to worry about its supply chain health is during an interruption or disruption. "Like Marsh, we believe that the professional supply chain risk assessment process serves as a means of preparing for the unexpected, from insolvency to volcanic eruptions to economic or political turmoil," he said.
"While there is certainly no harm in routinely assessing your supply chain, there is a wealth of evidence to support that the opposite — not preparing adequately — has dire repercussions," concluded Hartwig.
More information about Zurich's supply chain insurance and risk assessment is available
here
, and additional information on Marsh's supply chain practice can be found
here
.
Editor's Note: An earlier version of this article incorrectly identified Vinod Singhal's co-author of the report cited above. Kevin Hendricks of Wilfrid Laurier University in Canada is the co-author. We regret this error.