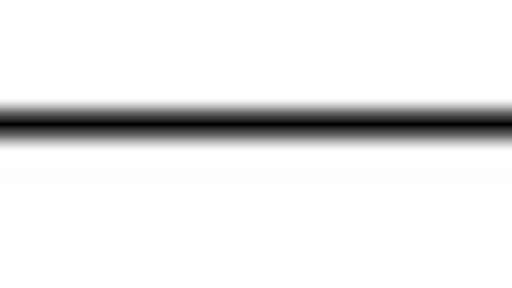 Stamford, CT — September 14, 2010 —
In the first half of 2010, CIOs reported that their IT spending remained consistent with their IT budget plans from the end of 2009, according to a global survey of more than 500 CIOs conducted by
Gartner Executive Programs
.
From June to August, Gartner Executive Programs CIOs reported that on a weighted global average, IT spending will grow 1.1 percent in 2010. This projection remains consistent with Gartner's survey of nearly 1,600 CIOs in the fourth quarter of 2009, when the chief information officers reported IT budgets would increase, on average, by 1.3 percent. Both spending projection follows a weighted global average reduction in IT budgets of 8.1 percent for 2009.
"Economic conditions are changing CIO spending priorities as the need to upgrade infrastructure is being appropriated from reduced operating budgets," said Mark McDonald, group vice president and head of research at Gartner Executive Programs. "Commercial and public sector CIOs plan to increase capital expenditures by 3 percent this year and pay for that increase with a 1.3 percent cut in operating budgets. CIOs felt they could no longer delay infrastructure upgrades and other capital investments, and they funded them at the expense of operating budgets."
Size Matters
McDonald said IT organizations, particularly larger ones, are not increasing the budgets assigned to IT; instead, CIOs are swapping one set of budget items for another. This indicates potential upside limits on current corporate and government purchases of equipment.
"Size certainly matters in terms of IT budget outlook," said McDonald. "Smaller firms report significantly stronger IT budget growth percentages than their larger counterparts. The larger the firm, the tighter it is managing its IT budget in general and IT operating expense in particular."
McDonald added that this continues a trend Gartner has observed since 2008 as larger IT organizations started reducing their resource requirements through consolidation, waste elimination and other measures. "CIOs of the largest firms indicate that opportunities in these areas remain," he said.
Improved Outlook
CIOs' views on the future have improved since the start of the year, with more than 40 percent seeing some form of economic recovery. However, the survey, which questioned CIOs about their economic outlook, changes in spending plans and spending priorities, found that 60 percent of all respondents continued to see economic challenges.
The survey found that industries hardest hit by the global financial crisis in 2008/2009 showed signs of rebounding in the first half of 2010. Consumer/retail, financial services and manufacturing CIOs responding to the survey indicated modest growth in IT budgets during the first half of the year.
Industries such as utilities and healthcare are going through deep structural change and continue to invest in IT regardless of economic outlook. Government and education industry CIOs reported budget declines in the face of tight economic conditions.
Regardless of size, geography or industry, the traditional view of an IT budget as planned administrative expense is showing signs of weakness in this economic environment. Companies in the past have finalized their IT budgets in the last quarter of the fiscal year. While 49 percent of CIOs reported their budgets followed this pattern, many did not, with 26 percent of firms finalizing their IT budget in the first quarter of 2010, and 11 percent of CIOs reporting that their IT budget have not been finalized at all. This indicates that IT spending is expected to be more fluid and respond to changing business conditions.
McDonald is due to provide more detailed analysis on the CIO agenda at Gartner Symposium/ITxpo, being held October 17-21 in Orlando, Fla. More information on the symposium is available
here
.