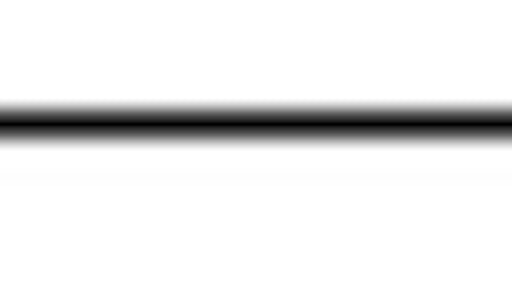 Chicago — November 8, 2010 — Senior management is looking to their supply chain leaders to squeeze additional improvement out of their processes, and supply chain planning represents a key area where these improvements can be found, according to a new report from industry analyst firm
Aberdeen Group
.
The report, "Strategic Supply Chain Planning: Three Key Priorities of the Chief Supply Chain Officer," based on a survey of 215 different companies, found that 86 percent of respondents indicate that their management team has asked them to review the supply chain process in order to find opportunities to improve their company's supply chain planning processes. In addition, 71 percent of respondents indicated the same for supply chain technology improvement.
Supply chain planning is one aspect of end-to-end supply chain management (SCM) with the potential to provide market differentiation for companies, according to the report. The specific processes that were studied as part of this research included supply chain network design, demand forecasting, inventory optimization, supply planning, and sales and operations planning (S&OP).
The research was sponsored by John Galt Solutions, which offers technology to streamline demand and inventory planning processes as well as S&OP within its Atlas Planning Suite; and JDA Software Group, which offers a suite of supply chain solutions.
"Today, senior management is looking for the supply chain organization to deliver more than just efficiency — it is being asked to deliver innovative cost reduction strategies to help grow their company and present a market strategy differentiator," said
Nari Viswanathan
, vice president and principal analyst of supply chain management at Aberdeen. "That's why organizations are increasingly using supply chain planning solutions, like those from John Galt, to plan more efficiently and collect input from more stakeholders across the organization."
"Without a leveraging a supply chain planning solution it's almost impossible to get clear visibility to the tradeoffs between customer service level and inventory," added Anne Omrod, president of John Galt Solutions. "Manufacturers using our Atlas Planning Suite have increased forecast accuracy by as much as 50 percent while significantly reducing excess inventory."
The report is available from Aberdeen Group (
www.aberdeen.com
) or through John Galt's Web site at
www.JohnGalt.com
.
Related Links
Related Story