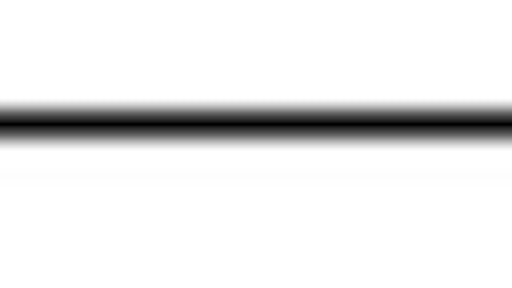 Midland, MI — October 29, 2010 — While many companies do a great job of focusing on and developing supply chain strategies to institute efficiencies in their processes, where many fail is in the execution of that strategy, according to Michael R. Levely, global process and operations manager for the
XIAMETER
brand from
Dow Corning
.
Levely made his remarks during his presentation, "Business Model Innovation Spurs Supply Chain Improvement," at the Supply Chain Planning & Forecasting: Best Practices Conference With Advanced Practices in S&OP Forum, hosted by the
Institute of Business Forecasting & Planning
.
"Without proper execution, the efficiencies and cost savings you're striving for will never be realized," said Levely. "Formally instituting standard processes — and maintaining these processes — as part of your day-to-day operations is critical in order to make dramatic efficiency gains."
This is especially important for multinational companies that have to deal with rising freight costs, excessive inventories and warehouse inefficiencies, Levely said. Customizing orders and shipping requests add huge costs to the order and delivery process. If companies can find a way to standardize these services, they will recognize savings that directly impact the bottom line.
Automation's Role
Levely used his own company brand as an example of how companies need to execute their supply chain strategies to gain an edge in today's fast-paced business environment, citing the XIAMETER Web-enabled business model as an example of supply chain innovation since it was launched by Dow Corning in 2002.
"A major contributor to the XIAMETER business model's cost efficiency has been automation," Levely said. "And SAP has provided the backbone for this efficiency."
When a customer places an order online, SAP recommends first available ship dates. When the order is confirmed, the material is scheduled to be produced and shipped just in time without human intervention. Customers receive automated order confirmations, shipping notices, and electronic invoices. This automation allows for reduction in manpower and inventory, ultimately adding to the bottom line.
Business Rules' Role
"An additional element resulting in cost efficiencies has been our business rules," Levely said. "In order to standardize, you have to set and live by business rules that apply to a broad set of customers. That means you provide options, but you must also limit those options."
For instance, the XIAMETER brand requires minimum order quantities. Customers must purchase full pallets or full batches of material, which reduces the number of shipments to customers overall, enables more full truckload shipments and controls inventory. Customers can still purchase in large volumes, and the brand provides transparent volume and price tiers, giving customers options based on how they want to purchase.
Mandatory lead time requirements for all products allow for just in time manufacturing and shipping and reduce late shipments. While credit terms have been standardized (30 days), customers have different options to choose from (15, 45, 60 days at a premium).
SAP manages all these business rules, making it impossible for customers to customize their orders.
Elements such as minimum order requirements, lead times and pricing should be tailored to the potential and maturity of the market, Levely said. However, expectations must be set with employees and customers that business rules will apply — this will determine your ability to maintain efficiencies in your supply chain, he asserted.
Based on its success and ongoing research of customer needs, Dow Corning last year expanded the XIAMETER business model to include more than 2,100 products, and the product line now includes 2,500 products. The launch included a new order entry platform with enhanced self-service functionality, and introduced volume quantity, pricing and credit term options, as well as the choice to buy directly from
www.xiameter.com
or through local distributors.
A YouTube video of Levely discussing business innovations that have spurred supply chain performance is available
here
.
Companies in this article