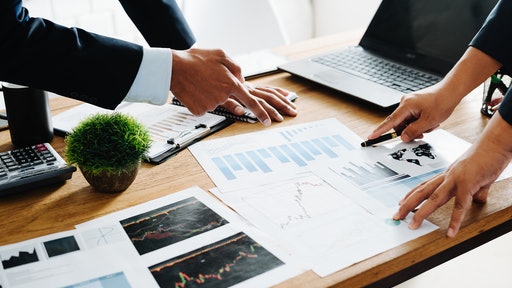 Getty Images
Syncron and Mize, Inc. combined forces to deliver what is said to be the industry's first connected service experience platform.
The Syncron Connected Service Experience (CSX) platform and Service Lifecycle Management (SLM) solutions enable manufacturers to retain more customers, deliver services more cost-effectively and generate higher-margin revenues from the install base. 
"Product-related services have become the lifeline of manufacturers' EBITDA and net margins. Protecting end customer brand experience is of pivotal relevance for every manufacturer. Together we can help create higher margin businesses, and recurring revenue from subscription and outcome-based business models," says Dr. Friedrich Neumeyer, CEO, Syncron. 
"Manufacturers today use disparate systems to manage their service and parts business leading to silos of data, disconnected processes, and lower profitability. The combination of Syncron and Mize for the first time brings the leading service and parts management platforms together to maximize value to the customers," says Ashok Kartham, founder and CEO of Mize, who will join the Syncron team as chief product officer. "With a unique ability to have one common real-time view on service parts, field service workforce, service histories, parts data and pricing, we can provide a new level of value creation for our customers unmatched in the industry." 
From PRWeb:
Mize and Syncron will develop and deliver the first comprehensive, single platform portfolio of Software-as-a-Service (SaaS) solutions to address the complexities and opportunities possible in the aftermarket and services business.
Syncron's capabilities in artificial intelligence and machine learning will play a pivotal role to connect Internet of Things (IoT)-based failure prediction.