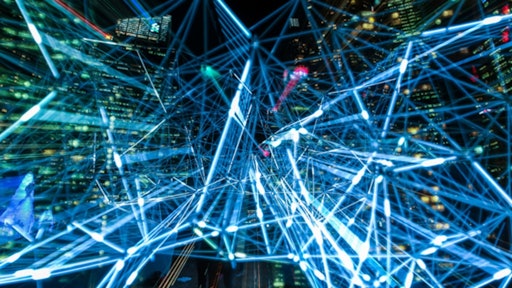 Pexels
Research from Cognizant reveals manufacturers are well ahead of other industries in deploying Internet of Things (IoT) technologies and are fully aware of the power of applying artificial intelligence (AI), analytics and automation to their processes and operations. However, they still need to marshal the level of investment required by the Fourth Industrial Revolution in order to meet today's intensified demands for business resilience.
Spending on technology among manufacturing respondents will rise from 5.5% of revenue currently to a predicted 8.5% of revenue by 2023, which is below the cross-industry average. European respondents are predicted to outspend their U.S. and Asian counterparts between now and 2023. And, only 6% of respondents have implemented machine learning technologies at a significant scale.
From Cognizant:
The study reveals a heightened focus on using data to make better decisions, reaching the top required skill by 2023. Fabrication skills (building metal structures in auto manufacturing, for example, by cutting, machining, welding, stamping, etc.,) are predicted to rise in importance as well.

Workers newly armed with the ability to exploit data, analytics or machine learning can be equipped to add value in new and innovative ways.

Leaders look to transform their best workers into value generators who augment technical process work and spread knowledge throughout the organization.