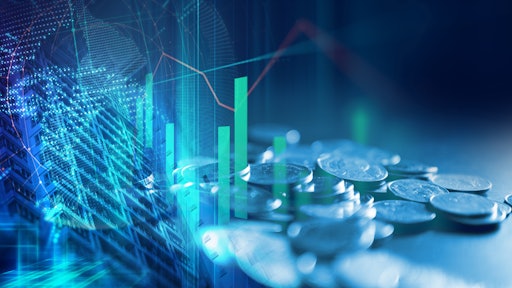 Getty Images
Coupa Software has launched the Coupa App Marketplace, allowing customers a smarter, easier way to extend the BSM platform. The Coupa App marketplace connects businesses with certified, pre-built solutions that create a seamless way to tap into a trusted global community of BSM partners.
"The launch of the Coupa App Marketplace is a natural evolution for the business spend management company and represents the formalization of a platform and 'open cloud' strategy that Salesforce and Google, among others, have made a central component of their value propositions," said Jason Busch, founder of Spend Matters. "There are thousands of solution and content providers who would be thrilled to participate in an open ecosystem which allows them to work collaboratively and seamlessly with Coupa's customers in procurement, finance and supply chain. If widely adopted, it will change the basis of competition in the market."
The Coupa App Marketplace is the first marketplace in the comprehensive BSM space that offers solutions to extend a customer's existing tech stack and deepen their BSM capabilities so they can easily share information, automate workflows, and conduct key tasks.
The Coupa App Marketplace offers an expanded go-to-market opportunity for Coupa's community of partners to grow, thrive, and innovate in Business Spend Management.