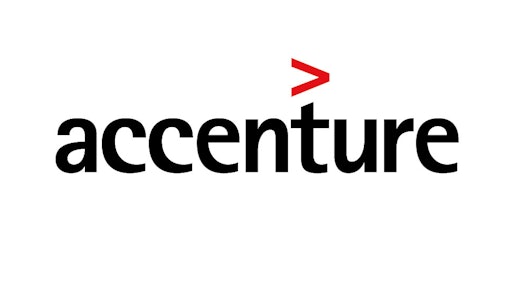 Simply put, a typical supply chain consists of players like manufacturers, shippers, warehouses, retailers and more, all focused on fulfilling a customer request. Communications companies' supply chains are just as critical.
In today's world, communications companies operate in a complex, extended physical and digital business ecosystem that includes content and network providers, as well as distribution channels. All members of this ecosystem span continents and cultures, and have the formidable task of profitably designing, building and distributing an ever-changing array of sophisticated products and services. These products and services must reach customers at the right time, at the right price and through the right channels. Otherwise, these communications companies face losing a profitable business and positive brand reception.
Implementing the right logistics tools and business processes within the supply chain has the power to dramatically change a communications company's operations to enable a more consistent experience for its customers. A consistent experience is even more important in light of today's digital services—from making payments to watching videos to operating an intelligent home—which more customers are demanding.
Slovak Telekom Streamlines Supply Chain
To demonstrate exactly how much a streamlined logistics operation can improve the efficiency of customer services for communications companies, let's take a look at one example.
After Slovak Telekom, a fixed-line carrier and a subsidiary of Deutsche Telekom, formally merged with T-Mobile Slovensko, the newly merged company quickly realized that the processes for retail and network logistics were being duplicated across multiple departments. As a result, operational costs remained unacceptably high—a huge problem in any business. Even more concerning was the fact that customers were treated differently by the mobile and fixed parts of the Slovak Telekom organization, which was, unfortunately, partially negatively affecting the customer experience.
Through collaboration with Accenture, Slovak Telekom streamlined operations in more than 110 independently owned retail franchise locations. This included establishing a new organizational model in its supply chain, and introducing new warehouse, transportation and courier partner processes. This new supply chain model improved the ordering and distribution of mobile phones and their accessories, as well as accelerated maintenance and repair of network-related equipment and devices.
Additionally, instead of using separate logistics suppliers for the fixed and wireless groups, the new model ensured Slovak Telekom had one single supplier dedicated to all network-related needs, and another supplier that supported all of its retail operations and franchises. This change created a more consistent customer experience in the purchase process, regardless of which dealer brand shop Slovak Telekom's customers visited.
By improving its supply chain logistics, Slovak Telekom established a highly efficient logistics organization that enabled the company to more quickly adapt and respond to customers' needs. Additionally, fixed-line and wireless customers were able to see Slovak Telekom as a single service operator that provides integrated logistics support and consistent customer experiences.
But these results are not limited to Slovak Telekom. By streamlining supply chain operations, any communications company can benefit from more efficient business processes and an increased number of happy customers.
As always, integrating big data analytics into the supply chain can only bolster this effect. In fact, a recent Accenture Strategy report entitled Big Data Analytics in Supply Chain: Hype or Here to Stay? speaks to the importance of adopting an enterprise-wide strategy for embedding big data analytics in the supply chain. Specifically, the report shows that achievements made in supply chain management through big data analytics, for many, included at least a 10 percent improvement in customer service, supply chain efficiency and asset productivity. Big data can also have a broader impact on the communications industry, as shown in another piece of Accenture research, in which 81 percent of respondents from communications companies agree that big data is changing the way they do business.
Only when all members of a communications service provider's ecosystem have access to the same business processes, billing systems, commissioning schemes and sales processes can they be capable of effectively meeting customers' needs. That's the key to growth, innovation and better customer service in the communications industry. Above all, it's a key to high performance.
Companies in this article