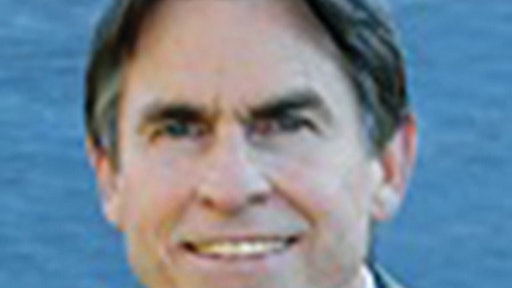 In the world of accounts payable, approving invoices that don't conform to contract terms may be an epidemic. While procurement may do a good job of negotiating contracts with suppliers, someone needs to be the enforcer. How can companies ensure that their employees are buying from the right suppliers at the right price, eliminating contract leakages that could cost an organization tens to hundreds of millions of dollars each year?
In the past, companies lacked the resources and manpower to monitor contract leakage during the invoice approval process. Now, thanks to the power of business networks, companies and their suppliers can collaborate across the procure-to-pay process to ensure the enforcement of contracts, saving a significant amount of time and money.
Today, trading partners that have embraced purchase order (PO) and invoice automation over a business network can ensure the perfect payable. Buyers can deliver an electronic PO that the supplier can flip into an electronic invoice, guaranteeing the two-way match. Better yet, the same level of control can be extended to non-PO invoices by matching the invoice against—or creating an invoice from—a contract. Organizations can apply this automated matching process to any of the four contract types:
A supplier-level contract.
A commodity-level contract.
A catalog-level contract.
An item-level contract, a subset of the catalog-level contract.
Let's look at an example of how this process works. Imagine that you have signed an 18-month contract with a paper supply company. The supplier offers a 10 percent discount off list price for its paper based on anticipated volume of business and minimum order amounts. All purchases below order minimums are at list price.
With the agreement in place, the paper supplier provides you with a catalog to simplify the ordering process. This allows you to create a catalog or item-level release-order contract—in which the invoice is tied to a purchase order—and incorporate the 10 percent discount into pricing terms. You set up minimum release amounts and provide unrestricted release access. Orders from the catalog are sent to the supplier electronically and, since the invoice is generated from the order, the match is automatic—driving touchless invoice processing.
Another option is to use a non-release-order contract. In this case, there is no PO and the supplier invoices directly off the contract. You could also automate the coding process by associating account codes to a project, account, cost element or some other parameter, and define them in the contract. That way, the supplier can be sure to include it on the invoice and eliminate a common non-PO invoice exception.
For a service invoice, additional documentation, such as a bill of lading, time sheet or field ticket, may be required. In this case, you can simply add the required document as an attachment to further expedite the processing of these invoices.
The ability to leverage a business network to automate the matching of order, invoice and contract data presents a huge advance in transaction processing. It's an approach that organizations struggling to manage their spend and enforce contract compliance, especially for non-PO invoices, should consider.