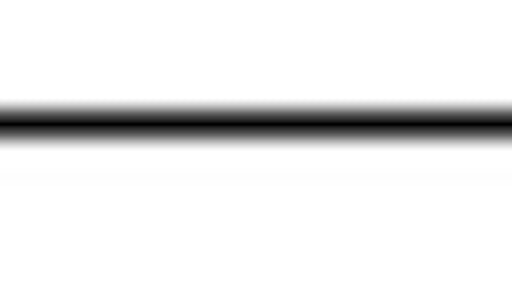 Burlington, MA — May 4, 2011 —
Supply management specialist
Emptoris has acquired
Xcitec, a solution provider headquartered in Munich, picking up strong supplier management capabilities along with entrée into the German market.
Xcitec was founded in 1999 and today offers a broad suite of supply management solutions, including tools for supplier management that range from qualification and evaluation to classification and development. It also has tools for category management, e-sourcing, contract management and spend analysis — as does Emptoris — along with a supplier portal and master data management capabilities.
The German company has primarily focused within its domestic market, and it claims a 36 percent market share among companies listed on the country's DAX stock exchange. Marquee customers include
Siemens
,
BASF
,
Deutsche Post DHL
,
EADS
,
ThyssenKrupp
and
Vodafone
.
For Emptoris customers, the most immediate impact might be access to a deeper set of functionality around supplier management and risk management. The deal will result in "a single solution that manages all the business processes associated with supplier management; including supplier on-boarding, qualification, risk assessment, performance management and rationalization," Emptoris said in its announcement of the deal.
In addition, Xcitec customers will gain access to Emptoris' sourcing, category spend and contract management solutions, and the Emptoris global infrastructure, which includes customer support in more than 16 languages.
With the acquisition of Xcitec and the January 2011 acquisition of Rivermine, which offers telecom spend management tools, Emptoris said it now has an expanded suite of six strategic solutions, more than 750 employees globally and more than 330 Global 1000 customers.
Emptoris' majority shareholder and capital partner,
Marlin Equity Partners
, which has over $1 billion of capital under management, funded the Xcitec acquisition as part of its plan to accelerate Emptoris' strategic growth, according to the Emptoris announcement of the acquisition.
Xcitec's employees have joined the Emptoris team effective April 29. Co-founder
Martin Berr-Sorokin
will be SVP and GM of supplier management at Emptoris, and co-founder
Uwe Krieger
will be VP of development and operations for supplier management. Further terms of the deal were not disclosed.
"By providing a single, accurate and robust source for supplier data and intelligence, Emptoris and Xcitec enable companies to deliver greater supplier performance and value across the organization," said Sorokin in the Emptoris announcement of the deal.
Patrick D. Quirk
, president and CEO of Emptoris, said that the Emptoris Supplier Lifecycle Management solution will allow organizations to strategically manage suppliers by answering these critical questions: Who should I do business with? What do I need to know about the services and products they provide? And how are they performing and are they risky to my business?
"The joining of Emptoris and Xcitec will dramatically shift the way companies gain access to the intelligence they need to make critical business decisions — and drive value to the organization," Quirk said.
Related Links
More Articles of Interest