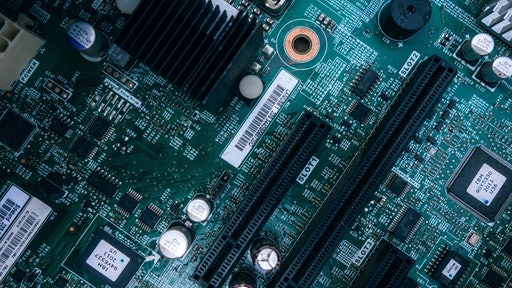 Getty Images
SupplyPike introduced Deductions Navigator software solutions to help suppliers identify root-cause issues in their supply chains and increate recovery rate of invalid deductions.
"I love the one-click feature within Deductions Navigator because it eliminates the hours suppliers spend researching chargebacks, finding the right proof documents and creating cases to request payback. It also ensures cases are created with the correct info, increasing the likelihood of success," says Eric Smith, director of product at SupplyPike. "Now that Deductions Navigator supports Target, even more suppliers will be able to recover the money they are owed and improve their business."
From SupplyPike:
Integrated in

Target

nationwide, Deductions Navigator helps the retail giant provide suppliers with visibility, proof aggregation and automated disputing.
Deductions Navigator also providers retailer-specific knowledge on what each deduction code means, how to spot trends, search, filter and sort deductions, submit disputes and more.