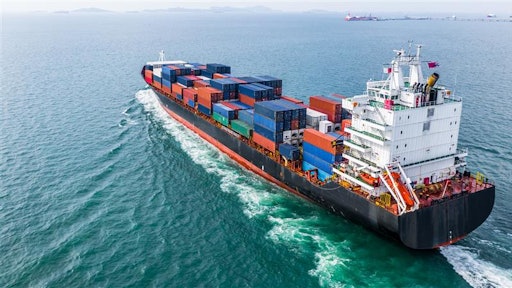 Kalyakan
"ABP is investing in a range of digitalization upgrades to enhance its automotive offer. The new automotive terminal operating system in Southampton will bring a wealth of benefits to our customers by enabling efficient compound management, inventory linking and additional services with real time data visibility for customers via a dedicated customer portal," says Brian Steeds, ABP head of automotive.
"The Port of Southampton is the UK's No. 1 port for vehicle handling and offers excellent access to the global marketplace. In addition, from this summer, Southampton will become Britain's first port to implement a private 5G network, which will bring a range of benefits to ABP customers," says Alastair Welch, ABP regional director at the Port of Southampton. "Southampton is an important hub for the automotive industry and plays a key role in supporting sustainable supply chains. With this latest investment, we hope to optimize the services we provide and progress on our journey to transform Southampton into a smart port of the future."
With the new system in place, information about the condition, location, destination and other modalities of each vehicle will be available at all times and easily documented by multiple teams. For this purpose, the new software will be linked with new 5G-compatible handheld devices for vehicle data capture utilizing ABP's new 5G infrastructure.

Designed as a scalable solution, which can be extended to enable the capacity to manage an increased number of vehicles in the future, INFORM's Vehicle Logistics system can be used as a basis for increasing ABP's added value toward customers who rent space for vehicle yards from ABP.