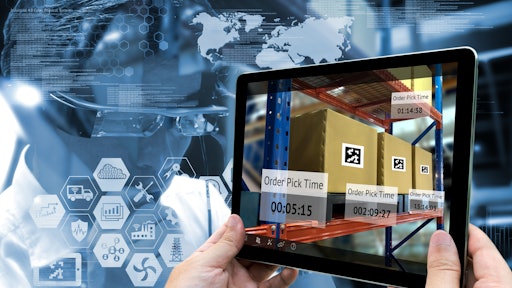 zapp2phot - stock.adobe.com
"The pandemic has been terrible, obviously, but it has shined a light on supply chain. Everyone from the president down to kindergartners are asking questions about the supply chain. So, it's an interesting time to be a part of the supply chain," says Henry Canitz, VP of industry and market strategy for Nulogy Corp.
Find out how real-time visibility helps companies within the supply chain keep products moving.
CLICK HERE to view the full list of 2022 Pros to Know winners.