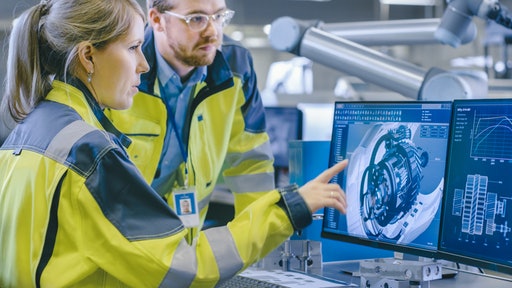 Getty Images
Over half of organizations are working on logistics technology projects to improve productivity and visibility for operations teams, but do not have the custom logic and workflows to meet the requirements of the on-demand economy, according to new research from HyperTrack.
"Over the last several years, hyper-growth startups have addressed logistics challenges by throwing money at the problem and adding more servers and more people," says Kashyap Deorah, founder and CEO of HyperTrack. "As the world goes on-demand and we enter an era of efficient growth, logistics technology automation has emerged as a top priority for modern organizations. This research reveals critical insight into the state of the industry, including visibility, verification, customer satisfaction, and worker productivity, and identifies the clear gaps that need to be addressed."
From GlobeNewswire:
● 59% of companies and hundreds of thousands of developers are building logistics solutions to meet the requirements of on-demand e-commerce. 71% of these companies are in the retail and manufacturing industry.
● 32% rank on-time delivery as the top priority and 26% rank verification of delivery of goods and services as the top priority.
● 72% do not have order tracking with real-time location for gig workers and delivery professionals and do not provide nearby notifications; nearly half are unable to insert on-demand orders into scheduled workload without disruption.
● 89% of delivery companies do not offer links with live location data of its driver, gig worker or field professionals.
● Only 26% of delivery companies have the capability to insert on-demand orders.
● 70% of gig work companies do not offer links to track drivers and gig workers in real-time.
● 40% of the companies surveyed across all industries have legacy logistics technology that cannot support custom business logic or provide custom business workflows.