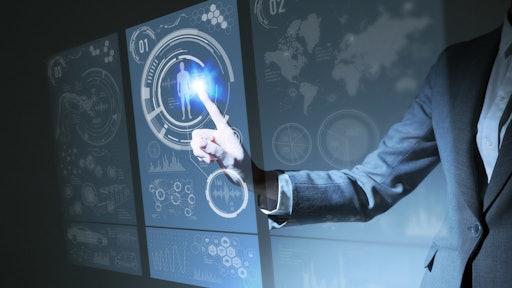 Getty Images
Solera Holdings, LLC announced plans to acquire Spireon from Greenbriar Equity Fund IV, L.P. to further strengthen its position as the leading provider of artificial intelligence (AI)-powered software, services and data assets to vehicle claims, vehicle repair, vehicle solutions and fleet solutions.
"This acquisition is strategically aligned with our existing fleet and dealership growth strategies and will expand our customer base. It increases our total addressable market and adds significant opportunities for cross-selling and solution integration that benefit customers," says Darko Dejanovic, CEO of Solera. "Bringing together Spireon's IoT platform and Solera's data assets creates a powerful, intelligent network that we believe improves safety, efficiency, and productivity across the vehicle lifecycle. Every addition to our data assets allows us to enhance a continuous cycle of insights that solves the issues our customers face today while proactively addressing the challenges they will face tomorrow."
From Solera:
Spireon

currently serves over 13,000 customers in the automotive, fleet, trailer and asset sectors with nearly 4 million connected devices that generate over 900 billion discrete data points on its cloud native IoT platform each year.
"I am extremely excited about the acquisition by Solera and the opportunities it will bring our customers and employees. Solera's position as a growing, global leader can bring new avenues to expand Spireon's IoT platform and solutions to address new customer challenges as well as global markets," says Kevin Weiss, CEO of Spireon.