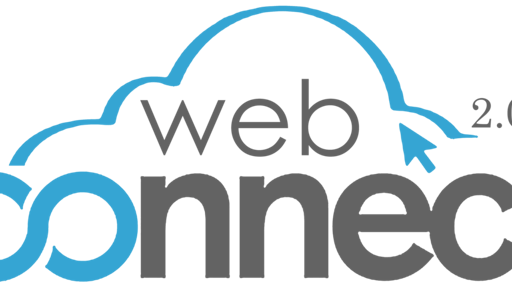 What is WebConnect 2.0?
WebConnect 2.0 is the latest and greatest version of B2BGateway's online EDI services. When you sign up, you are given a username and password which is used to access the online service. Once logged into the webpage, you can manage your EDI purchase orders, invoices, purchase order acknowledgements, credit memos, labels and ASNs. We've also added the ability to manage your own cross reference tables, view reports and change personal settings all from within the website. The service is extremely easy to use and was designed to have a very small learning curve.
B2BGateway's "Gimmick-Free" Pricing
At this point you're probably wondering how much this is going to cost you. We believe in a business model that benefits both parties and when you do well, we do well. That being said, we refuse to have hidden costs in our pricing and often don't charge for special requests. We also post our complete pricing on our website so you can easily figure out exactly what your EDI will cost. At B2BGateway we understand that choosing an EDI company can be a difficult process. If you have any questions or concerns please call us at 1 (401) 491-9595 or send an email to Sales@B2BGateway.Net.
Request More Information
Fill out the form below to request more information about
WebConnect 2.0