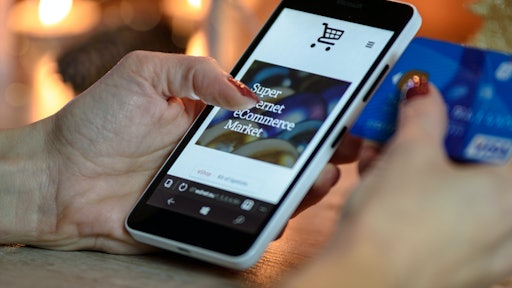 Pexels
Experlogix announced the immediate availability of Experlogix CPQ with Dynamicweb eCommerce on the Microsoft Dynamics 365 Customer Engagement and Sales platform. The combined products enable Experlogix CPQ users to extend complex quote and order configurations to their customers via a web-based eCommerce portal with shopping cart and electronic payment processing capabilities.
"We are thrilled to partner with Experlogix, the market leader in CPQ," said Jorgen Bach, CEO of Dynamicweb North America. "Experlogix CPQ extends our eCommerce and Marketing platform to provide an engaging experience while streamlining the configuration of complex products. We have received a lot of excitement for the combined e-commerce and CPQ portal - especially from the manufacturing industry."
Configuring complex or make-to-order products and services can typically be a challenge for e-commerce platforms. Using the integrated Experlogix-Dynamicweb solution, customers to easily configure customized products and services and complete the quote to order process with a payment transaction in a consumer-oriented shopping cart interface. This new solution significantly reduces the time to create 100% accurate orders, enables customer self-service and gives customers direct access to managing their orders online.
"More than ever, companies can benefit greatly from offering an eCommerce web portal as an option for their customers to order their products," said Jeff Holway, VP of Sales and Marketing at Experlogix. "Integrating Experlogix CPQ to Dynamicweb's platform enables even the most complex make-to-order companies to offer the same web-based shopping cart experience that has typically only been available to consumer goods companies with simple product selections. We're pleased to be partnering with Dynamicweb in bringing this valuable capability to companies of all industries, no matter the complexity in their quote and order process."
The Experlogix CPQ, Dynamicweb e-commerce platform also includes many features that benefit the B2B e-commerce experience including support for buying teams, multiple carts, a reorder capability and a built-in product information management application.