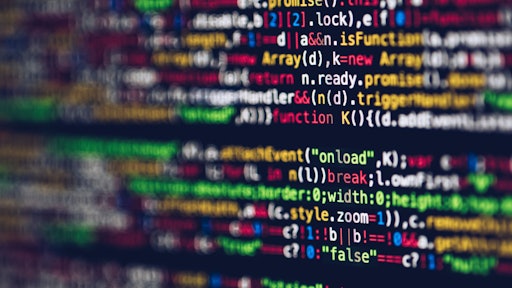 Pexels
Sigma Computing now powers Payload's cloud logistics and supply chain management solution with real-time analytics, dynamic dashboards, and business intelligence reports. The company also uses Sigma internally in its finance and customer support departments. Payload chose Sigma after a competitive trial period, beating out two of the largest and most established players in the modern A&BI space and replacing the incumbent tool - also from a major vendor in A&BI.
"Designing and building reports that used to take four to six days in our old tool, now take just four to six hours in Sigma," said Chris Lambert, CTO, Payload. "Sigma is an order of magnitude less work than our old tool, which required us to learn a proprietary coding language, and prevented us from being agile. In fact, we were up and running reports in Sigma on day one because it was so easy; while we had to wait a week before we could even get set up, let alone run reports, with the other tools we had in the trial."
Payload is an easy-to-use cloud application for logistics and supply chain management, delivering simple, accountable logistics tracking and reporting. Companies turn to Payload when seeking to digitally manage field tickets, drive operational efficiencies, and manage compliance requirements. Sigma dashboards help fuel that smarter decision making because they are embedded into Payload's application, providing Payload's customers with a holistic view of their operations from a data perspective and the real-time business intelligence they need to optimize fleet utilization, select the best shipping routes, and more.
"Switching to Sigma was an easy decision, especially after doing a side-by-side comparison with other big name vendors in the market. They may look good on paper, but it becomes clear right away once you're actually using them that they pale in comparison to Sigma and you're wasting your money, not to mention time," added Lambert.
"At Sigma our highest aspiration is to help customers make faster, better, and more data-driven decisions," said Mike Palmer, CEO, Sigma Computing. "Hearing stories like Payload's where they are able to extend the value of Sigma to better serve their own customers, and help them make data-driven decisions is truly something else. The outcomes that Payload achieved with the Sigma platform for their customers and internally, including better agility and faster reporting, while reducing cost and complexity, show how we are leading a needed change in the business intelligence market."