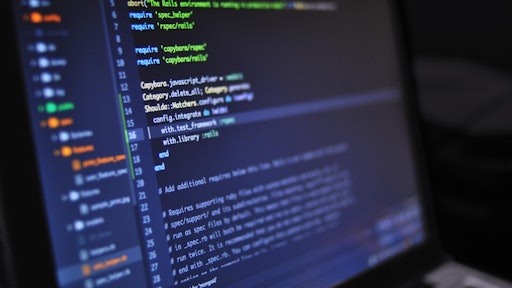 Pexels
Riskonnect has released a new resiliency-focused resource hub, Recovery@Riskonnect, to help organizations reflect, evaluate, and rebuild stronger in the wake of the COVID-19 pandemic.
The new microsite offers actionable resources, expert analysis, and peer-based best practices to help organizations identify risk management lessons stemming from today's global health crisis. The information will enable business, risk, and compliance leaders to think critically about how prepared they are to operate amidst another crisis, how to use crisis preparedness to build a competitive advantage, the value of risk intelligence, and more.
"The COVID-19 outbreak caught many business leaders off guard and left organizations scrambling to deal with risk and disruptions that arose overnight," said Andrea Brody, chief marketing officer of Riskonnect. "Preparing for unpredictable events is tough, but not impossible. Business resiliency requires responsiveness, planning, and adaptability – and now is the perfect time to put your business in a better position to handle future crises, in addition to the one we're experiencing today."
Assets available in Recovery@
Riskonnect

include:
A business resiliency playbook that offers strategies to recover from crises and restart the right way.
An interactive assessment that shows how prepared organizations are to handle future surprises.
A special on-demand webinar series led by GRC Pundit Michael Rasmussen on how to navigate the chaos and address pandemic impacts.
Customer spotlights, enabling risk and compliance professionals to learn how their peers are adapting to today's environment and managing the impacts of the pandemic.
"In times of crisis, making quick, confident decisions is critical. Immediate, hands-on access to risk data and correlation, single points of truth, interconnected risks, and real-time reporting can make or break the organization's response. Our new resource hub is intended to help customers build and strengthen these capabilities now, so they can leverage the insights later, when it matters most," added Brody.
The resource hub is Riskonnect's latest investment in helping organizations through the COVID-19 crisis, and follows the release of a Coronavirus Tracker to help customers address evolving risk exposure, and platform enhancements for quickly addressing pandemic risks in real time.