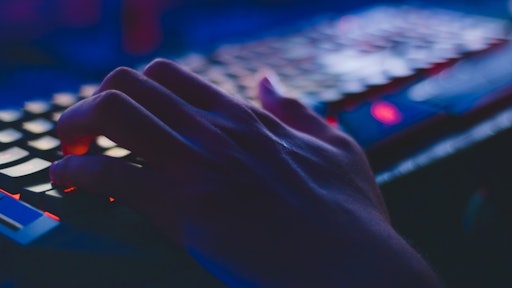 Pexels
4flow has partnered with Kinaxis to provide RapidResponse deployment and supply chain transformation services for the companies' shared customers. With worldwide offices serving a broad range of global customers in a variety of industries, Kinaxis helps companies transform the way they run their supply chains and their businesses.
The partnership brings together the Kinaxis RapidResponse® platform with its unique concurrent planning engine and 4flow's deep understanding of global supply chain processes and the associated IT infrastructures to support customers in digitizing their supply chains.
"At 4flow, we deliver tailored services to address the unique needs of our customers' supply chain environment. To enable successful process and system implementations and ensure a sustainable transformation of supply chain operations, we apply our proven change management and best-practice solutions," said Kai Althoff, COO of 4flow. "4flow understands the value of speed in supply chain planning. Our partnership with Kinaxis and the ability to leverage the RapidResponse platform and concurrent planning technique means we can help our joint customers to accelerate decision-making and break down functional silos to realize true end-to-end supply chain planning."
Kinaxis and 4flow serve and support clients with complex distribution, manufacturing and sourcing networks in industries such as automotive, industrial/chemical, consumer products, high tech and life sciences/pharmaceutical. A global operation with a strong customer base in Europe, 4flow's dedicated team of Kinaxis RapidResponse® certified consultants will help support Kinaxis' growth primarily in the European market.
"4flow's end-to-end approach in the delivery of supply chain services directly aligns with our commitment to provide complete visibility across our customer's supply chains," said John Sicard, CEO of Kinaxis. "Together, Kinaxis and 4flow are committed to transforming the supply chains of our customers, helping them implement seamless, optimized, future-ready digital supply chain technologies and processes to enable better decision making."
Companies in this article