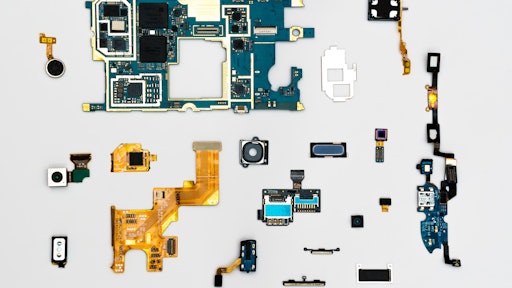 Pexels
Berkshire Grey, a robotics and AI company delivering retail, e-commerce, and logistics fulfillment automation to global Fortune 100 companies, announced it has raised $263 million in Series B financing with SoftBank, Khosla Ventures, New Enterprise Associates, and Canaan participating.
This capital will fuel Berkshire Grey's global expansion, acquisitions and team growth as the company solidifies its position as the leading provider for AI and robotics solutions. As Berkshire Grey customers compete in a world dominated by new consumer expectations, labor shortages, and competitive pressure, the company's robotics solutions significantly accelerate the transformation of customers' logistics operations.
Read Next: Robots Versus Humans: Retailers Go to Combat
"Our customers from leading enterprises in retail, e-commerce, and logistics are selecting Berkshire Grey as a competitive differentiator," says Tom Wagner, founder and CEO of Berkshire Grey. "With our intelligent robotic automation, our clients see faster and more efficient supply chain operations that enable them to address the wants of today's savvy consumer."
Berkshire Grey deploys intelligent robotic solutions to automate tasks never before performed by machines in commercial settings. Berkshire Grey solutions automatically pick, pack, and sort individual items, inner packs, cases, and parcels to automate omnichannel warehouse and distribution operations. Through first-in-class technologies in artificial intelligence, computer vision, machine learning, advanced sensing, novel gripping, and robotics, Berkshire Grey solutions handle the broadest assortment of products, packaging, and parcels – and all while continuously improving speed and performance through autonomous learning. Berkshire Grey's customers typically optimize picking labor costs in break pack and e-commerce operations by 70% to 80% and improve throughput by 25% to 35%.