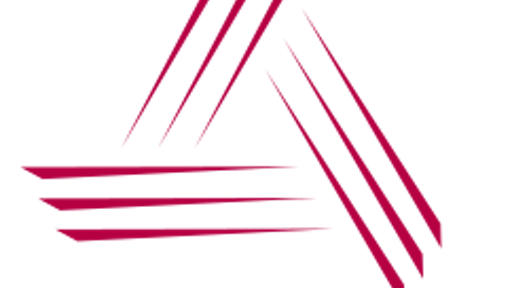 Alien Technology announced the new ALR-S350 RFID reader, which will make its debut at the NRF 2018 show (Booth 322) in New York. The ALR-S350 will be showcased along with additional Alien RFID solutions, including the new Hydra Series, that help retailers and supply chain owners overcome inventory tracking challenges, cut costs and transform the customer experience.
"In today's omnichannel and just-in-time world, product and component availability is critical. Many organizations have inventory visibility and accuracy challenges which make it nearly impossible to deliver a consistently great customer experience," Neil Mitchell, Senior Director of Marketing at Alien said. "Retailers need to use every store and supply chain resource to quickly deliver what customers want and need. With the new ALR-S350 and Hydra readers, supply chain owners can quickly locate RFID tagged merchandise and immediately respond to customer requests, thereby helping maximize sales opportunities."
The ALR-S350 offers powerful RFID tag reading performance and long battery life. By including the RFID capability in the handheld sled device and separating the operating system, display and communications technology into a smart device it gives users the freedom to use their personal phone or tablet.
"RFID sled readers are becoming more important to retail, logistics and commercial markets that have applications running on standard operating systems such as Apple iOS or the latest Android operating systems," Mitchell said. "Traditional monolithic readers have embedded operating systems that can't normally be updated, as well as fixed cellular and WiFi technologies that leave users tied to legacy communications. The ALR-S350 breaks customers free from these restrictions and enables them to use the technologies that best suit their application, and to upgrade them at any time without having to change the RFID device."
The new ALR-S350 solution features:
A double-capacity single battery, enabling up to 24 hours of intensive use
A robust design with drop/impact testing to 1.5 m / 4.9 ft, IP 54 dust/water rating and a Quad Lock for secure smart device mounting
An antenna that can operate as linear, circular or in proximity modes
Effortless Bluetooth connection to any smart device through the use of Bluetooth Low Energy (BTLE)
Additionally, the reader supports:
A typical tag read-rate of 200 tags per second
All major 1D and 2D barcodes