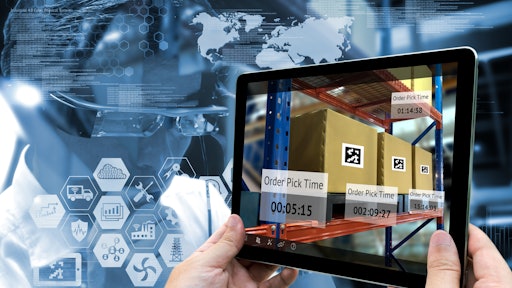 stock.adobe.com
Model N Inc. has formed a partnership with Channelnomics, allowing customers to design and develop more effective channel strategies to drive measurable revenue results. The partnership will pair Model N's channel solutions with intelligence, planning guidance and feedback from Channelnomics.
"The Model N and Channelnomics offering will help high tech companies improve their ease of doing business in the channel," said Chanan Greenberg, SVP and GM of High Tech for Model N. "The combined power of best-in-class software from Model N with strategy and consulting from Channelnomics means that high tech firms can adapt their channel strategy and channel programs to better align with hybrid activity-based and outcome-based programs, improve overall channel experience, and tighten financial controls over a variety of rebate, market development funds, and other incentive types. This partnership is truly a win-win scenario for our shared clients."
The optimized go-to-market offering from

Model N

and Channelnomics will provide joint customers with comprehensive, profitable channel strategies that maximize revenue from global channel partners.
The combined solution will enhance the ongoing value of

Model N's

end-to-end Channel Management solution for high tech, which drives more effective revenue execution and channel automation, enabling high tech firms to improve top-line revenue while increasing profit margins.