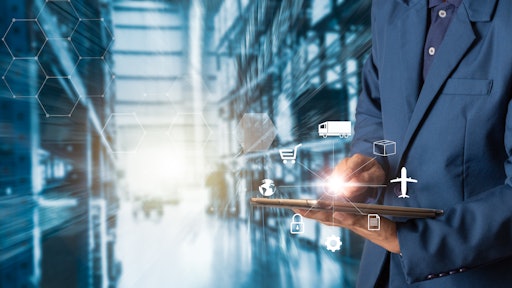 Getty Images
The increasing demand of real-time data continues to prompt adoption of cloud technology in the cold, pushing the overall valuation of the Internet of Things (IoT) for cold chain monitoring to $4.79 billion in 2021, according to Future Market Insights.
The global IoT for cold chain monitoring market is estimated to register a CAGR of 13.6% during the forecast period of 2021-2031.

The United States will continue to lead the market, accounting for 86.7% of North America in 2021.

While growth exhibited by Japan and South Korea is expected to increase at accelerated pace, over half of East Asia market will be accounted by China.