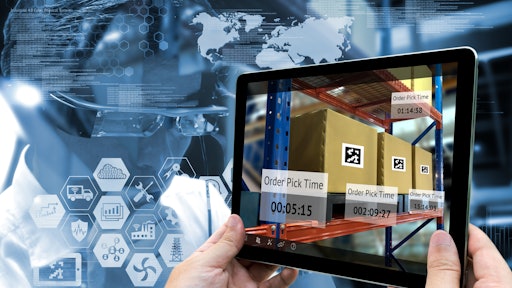 AdobeStock_127004310
Findings from Coupa Software's Business Spend Index (BSI) Q1 2021 Outlook shows that business spend sentiment is gradually improving (an increase of 2.9%), but is still below trend.
Data from the past quarter reveals a 12.3% increase in business spending for shipping and freight; an 11.5% increase in business spending on technology, including hardware, software and services; and a 22.8% increase in contingent workforce spend.
From Coupa:
Financial services. Although below trend for the last four quarters, the sector is improving thanks to refinancing activity, stimulative fiscal policy and continued accommodative monetary policy by the Federal Reserve.
Health and life sciences. Spend sentiment for health and life sciences declined sharply from the previous quarter, and has been hard hit by the resurgence of COVID-19 cases.
Manufacturing. Spend sentiment for manufacturing rebounded, but is still well below the trend line.
Retail. The retail sector continues to improve, but is still below trend, as uncertainty caused by layoffs and business shutdowns persist. However, stimulus checks and low interest rates are expected to mitigate the impact of the pandemic in the months to come.