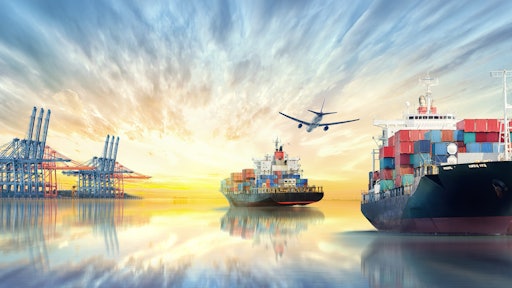 enanuchit - stock.adobe.com
Novigo partnered with ClearMetal to help Novigo enhance customers' end-to-end solutions in tracking ocean shipments and related transportation processes.        
More and more of today's supply chain customers are seeking track-and-trace visibility solutions. This partnership matters because tracking ocean shipments helps these companies enforce traceability on products moving across seas.        
From Presse Box
Novigo works with large and mid-sized companies on their SAP-centric supply chain transformation initiatives

.
ClearMetal's global ocean visibility data provides accurate and real-time shipment status and ETAs for customers.