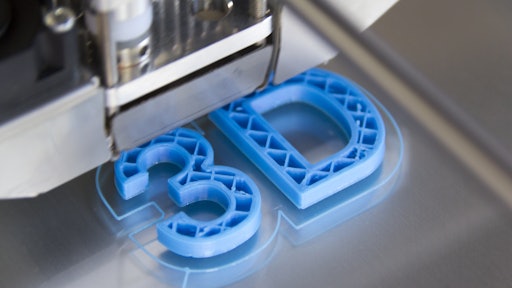 AdobeStock_137317687
Protolabs, Inc. entered into a definitive agreement to acquire 3D Hubs, Inc. to create what is said to be the world's most comprehensive digital manufacturing offer for custom parts.
Last year, Protolabs conducted a study with 108 manufacturing customers to determine how companies plan to implement digital manufacturing to survive COVID-19 pandemic. In this study, 43% of the respondents said the pandemic revealed opportunities for innovation, which includes 3D printing.
"The addition of 3D Hubs provides Protolabs a platform to evolve our service model to provide unprecedented manufacturing flexibility to our customers," says Rob Bodor, Protolabs' current VP and GM of the Americas and incoming president and CEO. "Our combined organizations will provide the market an industry-leading digital manufacturing solution to serve their needs from idea to prototype to full end-use part production. Together we can fulfill nearly every custom manufacturing need across the product life cycle."
This transaction significantly expands customer offering with network of premium manufacturing partners.
3D

Hubs

provides customers with instant pricing and design feedback, and orders are fulfilled through thoroughly vetted premium manufacturing partners in over 20 countries worldwide, offering vast manufacturing capacity and a broad range of manufacturing capabilities at a variety of competitive pricing levels.