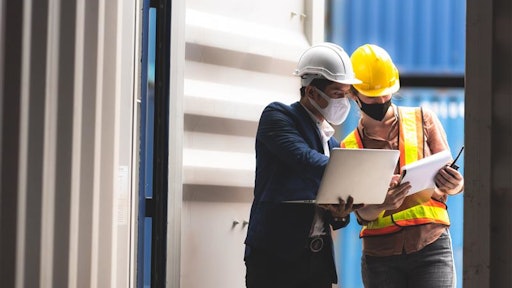 chokniti
IHL Group released research that shows close to 90% of all orders in 2021 are expected to be fulfilled by local stores.
As discussed in last week's L.I.N.K. Live, the future of warehousing and e-commerce is location, location, location. Dark stores and order fulfillment centers help companies incorporate some form of direct-to-consumer channel to their business.
Highlights from the study, 2021 Store Matters: How Retail Still Runs Through Local Stores in Digital Age, reveal investments in edge computing for better architecture, and second inventory locations within stores specifically for digital orders and the use of dark stores instead of building new full-service locations.