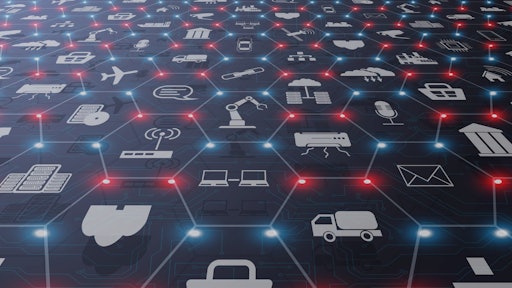 ZinetroN - stock.adobe.com.
Trax and Blue Yonder are partnering together to launch Dynamic Workforce Management to provide retailers and fulfillment centers with real-time demand visibility and a flexible, skilled workforce to solve store issues at scale.
"The retail industry is facing a growing number of challenges when it comes to having the right workforce," said Justin Behar, chief corporate development officer at Trax. "From unexpected changes in consumer demand, to high employee turnover rates, to fierce competition in the labor market, retailers need a solution to meet the needs of today's reality. Through this partnership with Blue Yonder, retailers now have the ability to meet online order surges without overworking permanent staff, creating a more positive workforce morale and keeping customers happy with stocked shelves."
The integrated solution allows retailers to optimize scheduling with

Blue Yonder's

Workforce Management and fill any gaps in shifts via the Trax Flexforce marketplace.
Dynamic Workforce Management enables retailers to be responsive to daily store and distribution center (DC) needs.
Dynamic Workforce Management will help retailers successfully navigate current labor challenges.