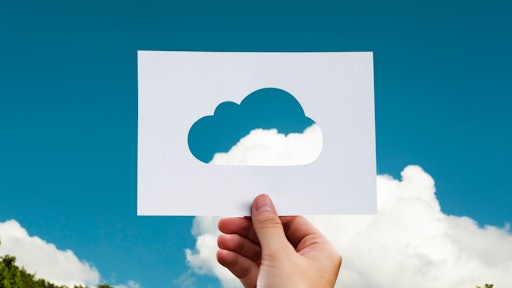 Photo by rawpixel.com from Pexels
Google Cloud is continuing to help retailers meet the growing expectations of shoppers, transforming businesses in an increasingly challenging industry. From optimizing inventory management, to increasing collaboration, Google Cloud is aiding Macy's customers experience with a seamless and personalized shopping experience.
Macy's, founded in 1858, operates over 800 brick-and-mortar stores. With it's e-commerce presence continuing to grow across its brands, the company is also now serving millions of customers across more than 100 countries. By moving its infrastructure to Google's cloud technology, the retailer is taking advantage of data warehousing and analytics solutions, streamlining its retail operational functions across its network.
The company is opening a new 675,000 square-foot distribution center in Columbus, Ohio, leveraging the scalability of Google Cloud to ensure that merchandise is accurately and efficiently received, sorted, ticketed, picked, packed and shipped from the distribution center to the stores - even during peak retail seasons.
"Powered by software developed at Macy's technology, this new distribution center is a fantastic first step in our cloud journey. Working with Google Cloud allows us to be more nimble, efficient and flexible in how we utilize our warehouses," says Macy's CTO, Naveen Krishna.
Google Cloud's data management and analytics solutions will help Macy's new warehouse management system, which will initially serve over 200 Macy's Backstage off-price stores at launch. Macy's will roll out the software solution to additional distribution centers that service its nationwide fleet of Macy's and Bloomingdale's department stores, as well as it's e-commerce stores.
Macy's investment in technology reflects its desire to improve its digital and mobile experiences, site stability, store technology, fulfillment logistics and the need to integrate its front line and back office to reinvent retail.