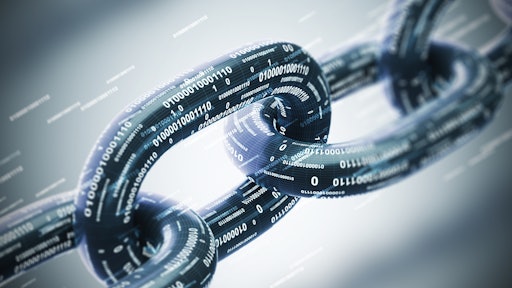 Getty Images
FedEx has been a long supporter of blockchain technology, saying that it could be a "gamechanger" for the industry. However, the company is looking for collaborations in order to see the real benefits of the technology.
The Wall Street Journal reports that FedEx keeps detailed records of what happens to a shipment through its own databases and internal systems. However, a blockchain shared across the industry would all the company to track freight throughout the entire supply chain, even the parts it doesn't own. While the Blockchain in Transportation Alliance (BiTA) is currently developing industry-wide standards, FedEx wants regulators to come up with new standards and rules that could drive adoption of the technology.
In addition, blockchain could also help consolidate data instead of having multiple, disconnected sources of information, allowing customers to better predict when deliveries will arrive. The technology could also execute transfers of packages from airlines to truck carriers, and truck carriers to terminal operators and warehouses.