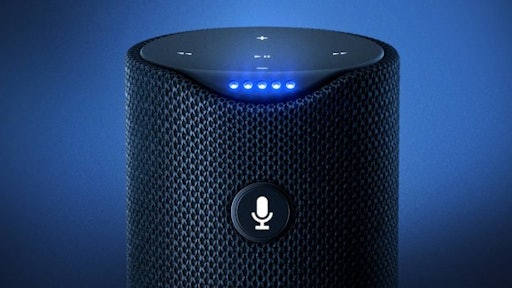 According to Tech Crunch, few owners of Alexa-powered devices actually use it for shopping. Out of the 50 million Alexa users, only 100,000 reportedly bought something through the voice interface more than once.
Amazon's technology is mostly used for domestic tasks like asking what the weather will be like, setting timers and listening to music. However, what the company was hoping to do was gain consumers trust in ordering products through the microphone. 
The report states that over 1 million people have tried ordering through voice, but only 100,000 people continued shopping that way, suggesting that the technology is not mature enough to use. 
Amazon has disagreed with the numbers provided by The Information, saying, "We do not agree with the numbers represented in the article" and that "millions of customers use Alexa to shop," Tech Crunch reports.