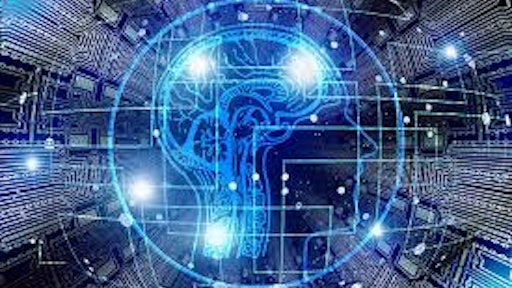 Investment in artificial intelligence (AI), machine learning and robotic process automation (RPA) is expected to reach $232 billion by 2025 according to a report from KPMG. Companies are facing barriers that include a lack of in-house talent and unclear goals for deployment, potentially preventing them from realizing the benefits of these technologies.
TechRepublic reports that within the next three years 40 percent of industry leaders will increase AI investments by 20 percent or more. Meanwhile, 32 percent of those survey will increase RPA investment by more than 20 percent. According to TechRepublic, two-thirds of respondents will fully implement RPA within three years.
Organizations that are investing in automation can quickly transform business models, yet siloed and piecemealed projects that prioritize cutting legacy processing costs and headcounts won't move. By taking an enterprise-wide approach to automation, companies will be able to yield five to ten-times in dividends, TechRepublic reports.
Companies that are struggling in achieving this goal are facing challenges in lack of in-house talent and how to define clear goals and objects for AI deployment and accountability. According to TechRepublic, one-third said management concerns over the impact on employees was the biggest obstacle. Companies lack senior management vision, incomplete end-to-end processes and uncertainty about the required level of financial investment.
The increase of automation and RPA will touch jobs, and respondents say that one-third of organizations roles will be impacted by the implementation. However, businesses aren't planning on cutting jobs, rather having the humans and machines work together.
To read the full original article, please click here.