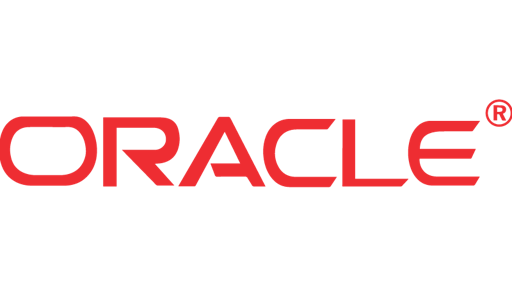 Oracle's blockchain debuted Monday with the service promising to provide software and server infrastructure for customers to set up and manage networks of distributed ledgers, Fortune reports.
Companies will be able to use the blockchain database to help monitor supply chains, track global shipments, make cross-border payments and more.
According to Fortune, Oracle has been testing the ledger in pilot programs with early adopting customers in recent months. Once it succeeded in trials, the company decided to bring the offering into full production.
Stefan Rehm, CEO of Intelipost, believes that blockchain technology can lead to major efficiency gains in the logistics industry, Fortune reports.
Based on on IBM's Hyperledger Fabric, Oracle's blockchain service arrives shortly after its rivals have debuted similar services.