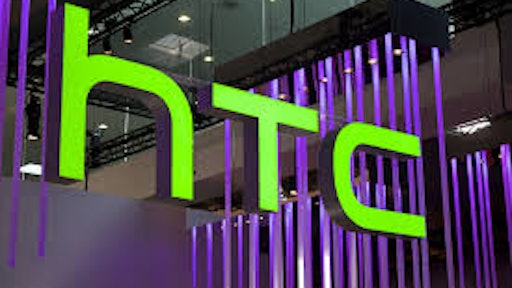 HTC is launching a new Android phone that will be powered by blockchain technology, The Next Web reports.
The Exodus phone will have a universal wallet and a built-in secure hardware enclave to support cryptocurrencies and decentralized applications.
HTC will creative a blockchain network with all Exodus phones that will act as nodes to facilitate cryptocurrency trading among users.
A set price for the phone has yet to be determined, but the company is considering accepting cryptocurrency as a form of payment.
According to The Next Web, HTC is not the first company to have a blockchain backed phone. Last year, Sirin Labs announced its blockchain smart phone that is expected to be released this year.
Blockchain smart phones are expected to offer better security for its users and integrate cold wallet storage right into the phone. However, all the features that are being added to Exodus can be added to any smart phone with the help of downloading certain apps.
To read the full original article, please click here.