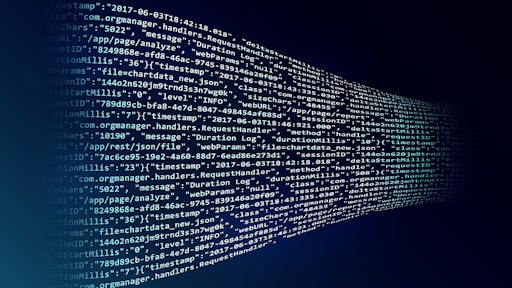 Blockchain spending is expected to soar in the next coming years. In a report released by IDC, the annual growth rate between 2016 and 2021 is 81.2 percent. After $945 million was spent on blockchain solutions in 2017, $2.1 billion is expected to be deployed for blockchain projects in 2018 and that number only increasing to $9.2 billion by 2021. IT and business services are projected to combine for 75 percent of all blockchain spending.
IBM has been at the forefront for blockchain development, appealing to a wide swath of sectors as it continues to make big brand name partnerships.
Blockchain still brings up concern, however. People are still questioning if blockchain technology has any real-world solutions. Major partnerships, like IBM and Maersk, haven't defined any real-world tests, so there is no precedent that the technology actually works.
To read the full original article, please click here.