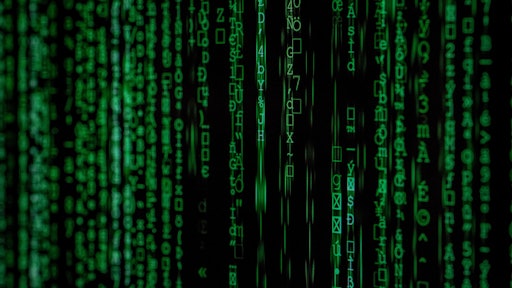 Photo by Markus Spiske temporausch.com from Pexels
The research division of the United States Department of Defense is reportedly exploring the use of blockchain to create a more "efficient, robust and secure" network for the military.
The department has said that the technology is "unhackable" and that it will also experiment with cloud, IoT and quantum computing technology before making a decision on using blockchain. Yahoo reports that the technology will likely be used to transmit secure messages and process transactions to they can be traced through numerous channels of a decentralized ledger.
In an official document, the department went on to say that it believes that blockchain could aid it in the search to find an "unhackable code." Yahoo reports that the technology can also be used to create traps for hackers that attempt to break into its secure databases.
"First, blockchain networks are trustless: they assume compromise of the network by both insiders and outsiders," the document says. "Second, blockchains are transparently secure: they do not rely on failure-prone secrets, but rather on a cryptographic data structure that makes tampering both exceptionally difficult and immediately obvious."