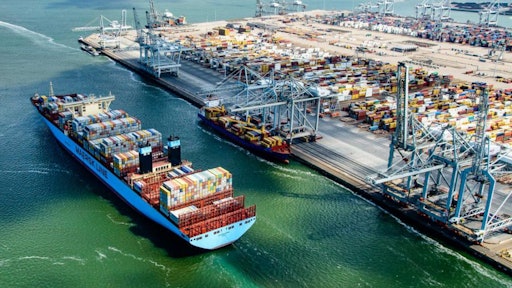 The Port of Rotterdam, Europe's largest port, is planning an Internet of Things (IoT) rollout that's designed to move cargo faster, save money and optimize its sensors.
The port's digitization strategy is a multi-year effort using IBM's various technologies and services. The port has also used products from Cisco and Axians to further their efforts.
The port will create a digital twin of itself to track shipment, infrastructure, weather, geographical and water data.
To read the full original article, please click here.