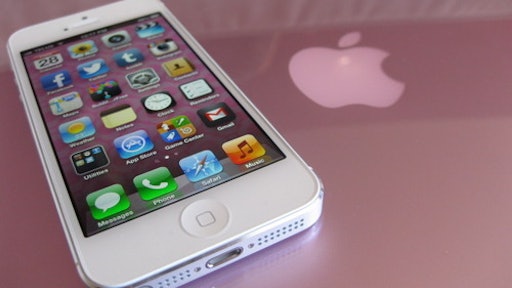 Apple is trying to make its users lives easier by developing a way to store their medical records directly on their phone.
The company released a test version of the new product that lets users download their medical records, store them and share with doctors and family.
All the information gets stored on the Apple users' health app. The app will then navigate to the health record section and users can add their health provider. Patients will be notified when new information gets added. Apple does not see a users' records unless they choose to share it with them.
Apple currently has contracts with a dozen hospitals, such as Cedars Sinai, Johns Hopkins Medicine and Penn Medicine. These hospitals will be among the first to let their patients download their records onto their phone.
The new update could draw more people to Apple products. Specifically patients with multiple chronic disorders who will benefit from having access to their medicals in a matter of minutes.
Other technology companies, like Google, have attempted to break into the medical field, but have failed due to a lack of traction.
To read the full original article, please click here.