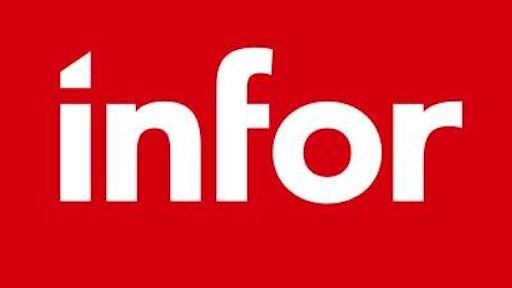 Koch Equity Development, the investment arm of Koch Industries, is paying $2.5 billion for a big stake in Infor, which sells financial and manufacturing software to businesses.
The deal, which values New York-based Infor at over $10 billion, was reported last week and confirmed Wednesday morning. Other rumored suitors included private equity giant the Blackstone Group.
Privately held Koch Industries claims more than $100 billion in annual revenue which, as Phillips noted pointedly in an interview with Fortune, is more than Oracle, SAP, Salesforce, Workday and NetSuite combined. (But who's counting?) That revenue comes from constituent companies, including Georgia Pacific, Molex, Koch Minerals and Flint Hills Resources.
To read the full story, please click here.
Companies in this article