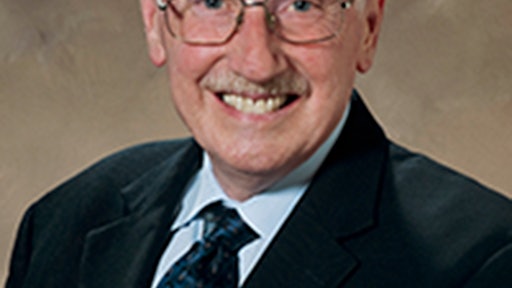 Arlington, Va.—Sept. 5, 2013—Catapult Consultants, LLC, a professional services firm, announced that it appointed John Kimmins as chief technology officer (CTO). Kimmins will lead the strategic direction and growth of Catapult's existing technical offerings, and enhance the company's emerging advancements in cyber security and information technology services.
Kimmins has more than 40 years of experience serving clients in the intelligence, defense and financial banking sectors. His professional focus has been developing security solutions and services, and next-generation networks.
Prior to Catapult, Kimmins was executive director of Applied Communication Sciences (formerly Telcordia Technologies), a global cyber security consulting practice. As a leader in security solutions development, Kimmins worked with governments, global service providers, international suppliers, utilities, financial services organizations and enterprises to identify vulnerabilities, and implement tactical and strategic risk management approaches. He also pioneered security risk assessment methodologies for smart grid, supply chain integrity, broadband networking, 3G/4G mobile technology and Internet protocol television (IPTV). He managed national security-focused programs, addressing technology and standards analyses.
Kimmins also published papers on the vulnerabilities of different aspects of the global telecommunications network. He participated in standards and industry working groups to establish industry best practices. In addition, he received the prestigious Fellow Award for contributions to the security of the public telecommunications infrastructure.
Prior to Applied Communication Sciences, Kimmins was with AT&T Bell Laboratories and Bellcore, where he was a member of the technical staff, and conducted control reviews and supplied control requirements for critical software systems.
Companies in this article