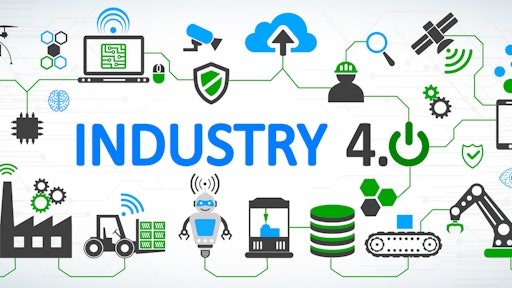 AdobeStock_300026477
SAP SE is collaborating with Accenture to create SAP.iO Foundry Munich, a virtual startup program focused on Industry 4.0.
"At SAP, we are always on the lookout for transformative solutions that address key customer pain points," says Shwetha Shetty, product owner, digital supply chain solutions at SAP. "We are excited to team up with Accenture and build this new cohort to help customers realize the promise of Industry 4.0 technologies at scale."
From SAP:
A jury of experts from

SAP

and

Accenture,

alongside

SAP

partners and customers evaluated numerous applicants and selected 11 startups to join the program.
During the 5-month program,

SAP

will work with the selected startups to integrate and jointly offer solutions. The startups will receive curated mentorship, access to

SAP

technology and application programming interfaces (APIs) and exposure to

SAP

and

Accenture

customers to develop high-impact proofs of concept.