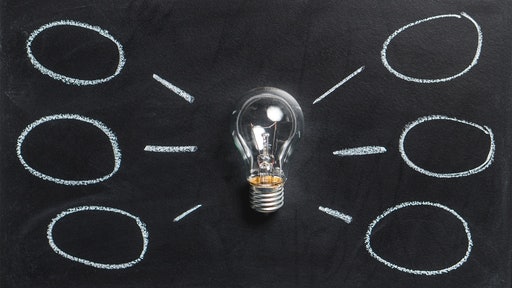 Pexels
New research from Reuters Events Supply Chain in partnership with Blue Yonder found that the Coronavirus disease (COVID-19) pandemic, customer centricity, rising e-commerce complexity and costs, need for direct-to-consumer (D2C) and the risk of financial peril are propelling retailers, manufacturers and logistics service providers (LSPs) to digitally transform.
"As the economy transitions to a post-pandemic environment, retailers, manufacturers and LSPs are transforming their transportation and broader supply chain operations to address their most pressing supply chain challenges," says Raj Patel, senior director, 3PL industry strategy, Blue Yonder. "In the long term, investment in execution systems like transportation management systems (TMS) and warehouse management systems (WMS), as well as end-to-end visibility, automation and cloud strategies will help them – and their customers – build more sustainable, resilient and agile organizations for the future."
From BusinessWire:
E-commerce shows no signs of slowing down, as retailers'/manufacturers' online sales increased more than 120% over the past year. LSPs have seen e-commerce volumes explode, reporting a 200% increase compared to 2019-2020.
Respondents are hesitant to pursue near/onshoring plans, with only 29% of retailers/manufacturers making an investment.
63% of retailers/manufacturers stated that dual-sourcing was a favored strategy for risk management moving forward.
Over half (53%) of retailers/manufacturers and half (50%) of LSPs plan to invest in sustainability as a strategy for risk management.
LSPs cited the pressure to reduce supply chain costs (58%) while also improving service levels for their retailer customers (48%) and dealing with labor shortages (30%).
63% of retailers/manufacturers and 60% of LSPs agreed that end-to-end visibility is currently yielding the highest ROI in their supply chain execution process.
Roughly half (48%) of retailers/manufacturers and more than half (57%) of LSPs have a robust cloud strategy in place.