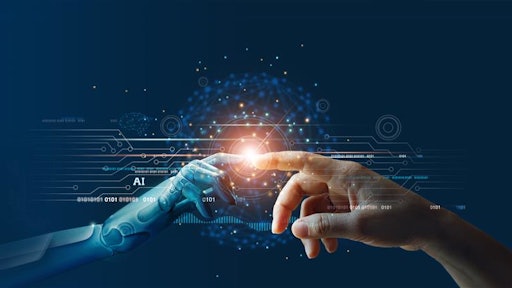 ipopba - Adobe Stock
Supply chain optimization is the most critical transformation investment initiative, with 59% of manufacturers surveyed ranking digitalization/automation of internal processes as second most critical, according to a survey released by Tacton.
Manufacturers also believe digital transformation is the key to achieving business goals, with 97% of respondents saying it's at least somewhat important, while 54% identify it as extremely important.
"The higher the importance a company assigns to digital transformation efforts, the more likely they are to believe improving the customer experience is important to remain competitive," says Bo Gyldenvang, CEO at Tacton. "With this in mind, it's encouraging to see manufacturers accelerating their digital transformation and focusing on their customers to future-proof their business."
From GlobeNewswire:
The survey results reflect changing mindsets among manufacturers, indicating that digital transformation is more important than ever heading into 2021.
Most businesses believe that increasing product quality (59%), driving sales and revenue (58%) and improving customer experience (49%) are the three most important strategies for business growth and success.
A full 50% of international respondents said their organization lags behind competitors on the digital transformation front, compared to just 15% of domestic respondents who said the same.