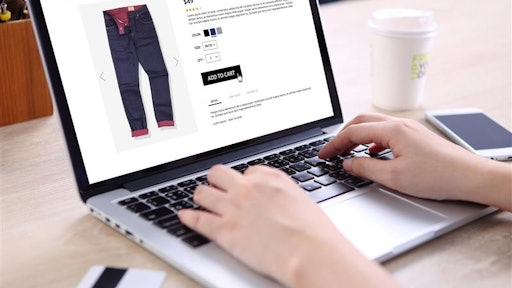 Vividz Foto
Radial launched Radial Easy Deployment (RED), a go-to-market fulfillment and transportation solution for emerging brands looking to scale their omnichannel e-commerce operations quickly.
"With RED, we are thrilled to be able to partner with emerging and growing brands as they mature and expand to the enterprise level," says Laura Ritchey, COO, Radial. "We are looking forward to fostering long-lasting relationships with these brands while also optimizing fulfillment space. By handling the end-to-end e-commerce operations, brand leaders can focus on developing products and building their brand with the confidence that customers will receive their order as promised."
From BusinessWire:
RED technology consists of pre-built integrations between

Radial

tools and e-commerce platforms.
Multiple service offerings including fulfillment, shipping under

Radial's

enterprise negotiated rates with the most reliable carriers and returns management, among others.