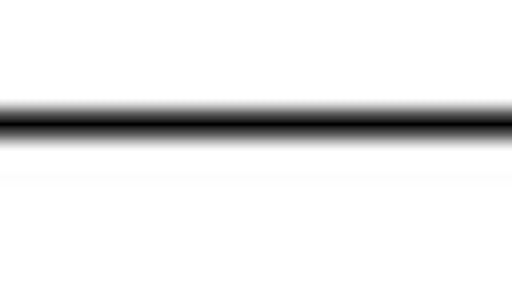 Atlanta — January 19, 2011 —
Supply chain solution provider
RedPrairie Corporation
has completed the acquisition of
Shippers Commonwealth (ShipComm)
, a software-as-a-service (SaaS) TMS and collaborative transportation solutions provider.
The acquisition adds a SaaS TMS solution and client hosting programs to RedPrairie's productivity suite, along with an established portfolio of clients and a team of TMS experts providing delivery, support and expansion programs for clients of all sizes.
With this acquisition, RedPrairie said it was staking a claim as the only software company with a complete on-demand suite for TMS, WMS and workforce management programs for enterprise operations of all sizes and levels of complexity. RedPrairie took on an on-demand WMS solution with its acquisition of SmartTurn last year. On-demand workforce management capabilities came with its prior acquisition of BlueCube.
Focused on the needs of shippers of all types and sizes, while offering rapid implementation, ShipComm's TMS and Collaborative Transportation programs currently manage more than 300 enterprise freight sites for large- and mid-cap clients.
ShipComm's clients include Bon-Ton Stores, Sonoco Products, The Sports Authority, Stage Stores, Boscov's, CSM Bakery Supplies North America, the U.S. Marine Corp Exchange and Jeld-Wen, among others.
"I am pleased to see ShipComm and RedPrairie formally joining forces," said Mark Albright, vice president of logistics for The Sports Authority. "This combination allows us to expand our successful program with ShipComm to a new level of integrated solutions that respond to future needs."
Tim Myers, corporate logistics director for Sonoco Products Company, said: "As we continue to progress in our long-term solutions partnership with ShipComm, the RedPrairie acquisition further leverages our investment in driving incremental and continuous productivity for our supply and demand chain."
"The union of ShipComm and RedPrairie will expand our presence and responsiveness to the needs of the TMS marketplace in our on-demand offerings to bring total Cloud computing solutions that are accessible to all sectors within our served markets," said Mike Mayoras, RedPrairie CEO.
Bob Shagawat, CEO and founder of ShipComm, will serve as a strategic advisor during the transition period.
Related Links
Related Story
iPad in the Supply Chain — Markley Enterprises uses Apple's innovative new tablet to drive productivity gains in the warehouse